New Marine Education Center
Current stage
The new ACOREMA Marine Education Center is now closer to be a reality. The previous steps were completed and now the effort is dedicated to the building stage. This represents a great challenge in terms of endeavor and funds for all of us who share this dream ad for all those choosing to make them theirs. A total of 691 square meters need to be build.
Donations to this end are welcomed and appreciated. You can make donations to cover one o more square meters. The following graph will gradually show how the budget for building the Center is being reached. Each square represents a square meter. Please support the new Center.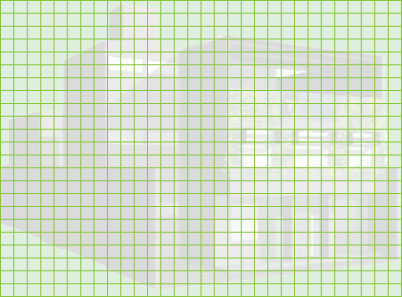 ACOREMA is respectful of the Peruvian laws regarding non-profit associations and reception of foreign support. All donations will be used for the purposes requested and thoroughly reported to the Peruvian tax system.
All support is valuable. A plate in the hall of the new Center will show the names of all those contributing to make this dream a reality; they will receive the gratitude and acknowledgement from the Center's users, especially the children from Pisco.